Cristian

Bodnar

Senior Researcher @ Microsoft Research. Previously @ Google Brain, Google X, Twitter Cortex.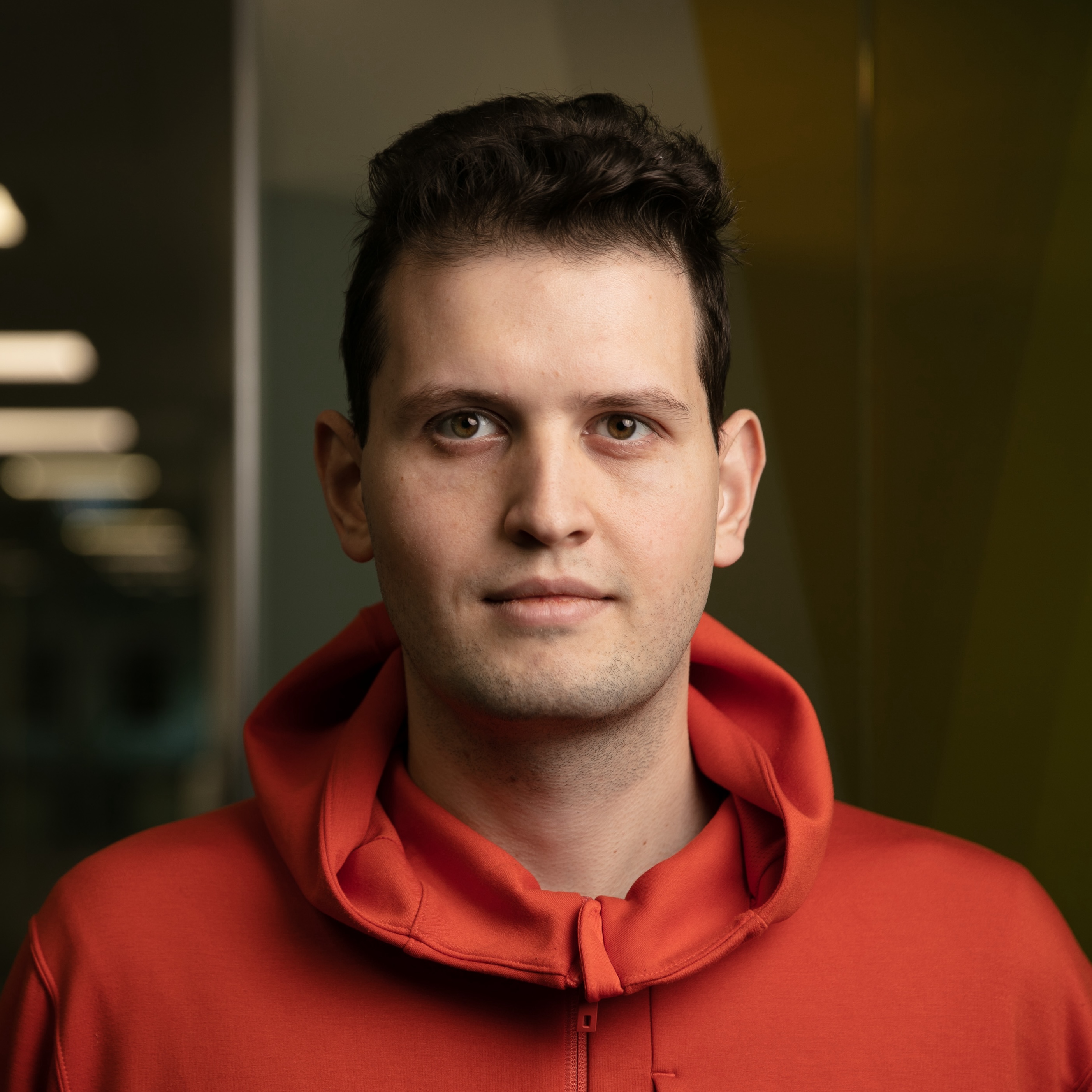 Hi there! I am a Senior Researcher at Microsoft Research in the AI4Science team where I am working at intersection of deep learning and partial differential equations (PDEs). On the ML side, my research spans a range of topics such as geometric & topological deep learning, graph neural networks and neural differential equations.
Previously, I finished my PhD at the University of Cambridge, supervised by Prof Pietro Liò and supported by a Microsoft Research PhD Fellowship (2021). I've also spent significant time in industry as a research intern at Microsoft Research (2022), Twitter Cortex (2021), Google Brain (2020), and as an AI Resident at Google X (2019). In 2019, I graduated with distinction the MPhil in Advanced Computer Science at Cambridge with a Best MPhil Student Award.
selected papers
Topological Deep Learning: Graphs, Complexes, Sheaves

PhD Thesis, University of Cambridge, 2022